Dakdrinh Hydropower Project
A. Project introduction:
Dakdrinh hydropower project is located in Son Tay commune, Son Tay district, Quang Ngai province. Dakrinh hydropower project with an installed capacity of about 125 MW, an average annual output of about 520.8 million kwh, providing for the needs of national and regional power systems. The investor is Vietnam Oil and Gas Group, BIDV Bank, Infrastructure Construction and Development Corporation, Song Da Corporation.
B. Customers:
SOMECO Song Da Joint Stock Company.
C. Goods provided by Hoang Duong.
1. Joints of 40Cr mark for arch valve rotating bearings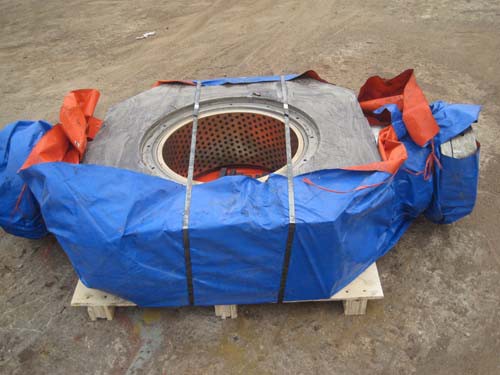 2. Trục thép rèn mác 40CrNiMoA lắp cho gối xoay cửa van cung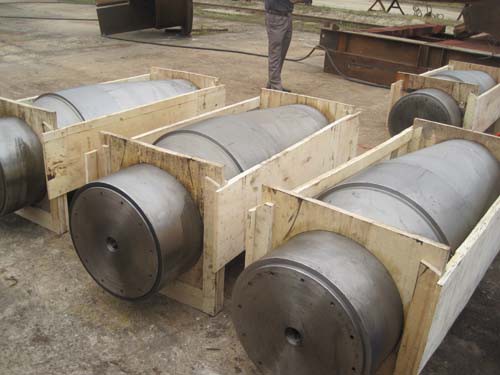 3. lắp cho gối xoay cửa van cung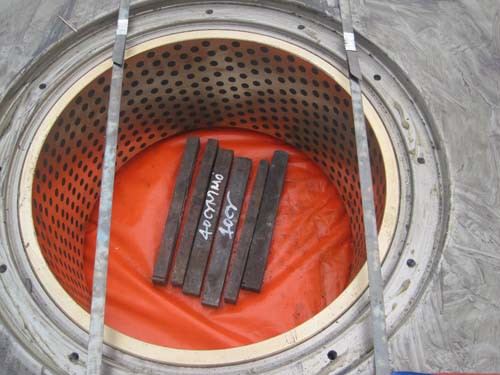 4. Vành tỳ hợp kim đồng QAl 9-4 cho gối xoay cửa van cung