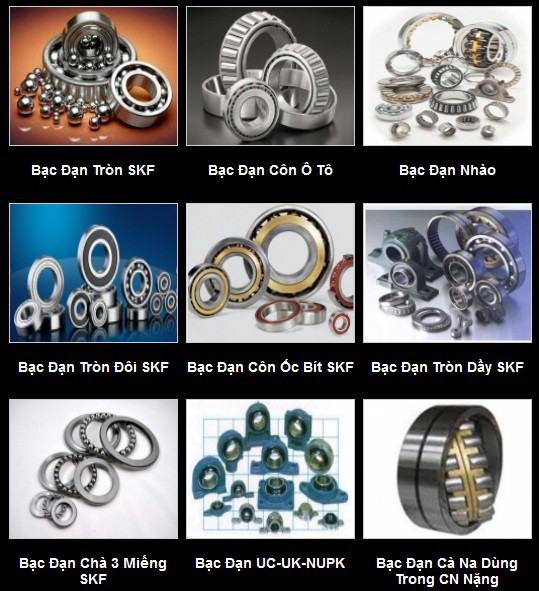 Hoang Duong is a leading distributor of all types, bearings brands: SKF, NSK, FAG, INA, KOYO, NTN, NACHI, TIMKEN, IKO, ASAHI, ...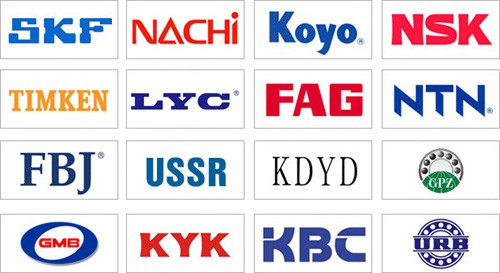 Classification of bearings according to features and uses
Ball bearing
Self-selected ball bearings
Roller bearings
Tapered bearings
Needle bearings
Funeral bearings
Ball bearing drum to block
Bearing block
Bearing block contact
High precision bearings
The effect of bearings
The main effect of silver is the transmission between the stationary and the dynamic part of the equipment, machinery, and transmission line with minimal resistance.
Bearing transmission increased according to the criteria
- Weight of the machine and details
- The weight of the object it carries
- Torque change
- For the transmission of energy to the bearing, this load must be transmitted between the inner and outer rings of the bearing through the rolling elements.
Therefore, when using bearings, pay attention to the quality and current status of equipment and machinery because if they are not promptly replaced when damaged, the old will make the vehicle move slowly and heavily. , more wear and tear.
Customer needs to order bearings, bearings upon request. Please contact Hoang Duong according to the information
Hoang Duong Consulting and International Trade Company Limited
Address: P702, No 6A, Linh Dam Peninsula, Hoang Liet, Hoang Mai, Hanoi
Phone: 04.36418578; Fax: 04.36417303
Mobile: 0903202587 - 0908196901
Email: info@hoangduongvietnam.vn / nguyendoan@hoangduongvietnam.vn